(Spoiler Free)
Although the majority of my content is and will remain book-related, I've been on a bit of a movie kick lately! So I thought I would share some of my thoughts on the movies I've seen. I also made an account on Letterboxd and I encourage y'all to join me if you're interested! It's kind of like Goodreads for movies, and I find it fun and interesting — you can rate and review movies, create lists of movies, and keep track of when you saw them.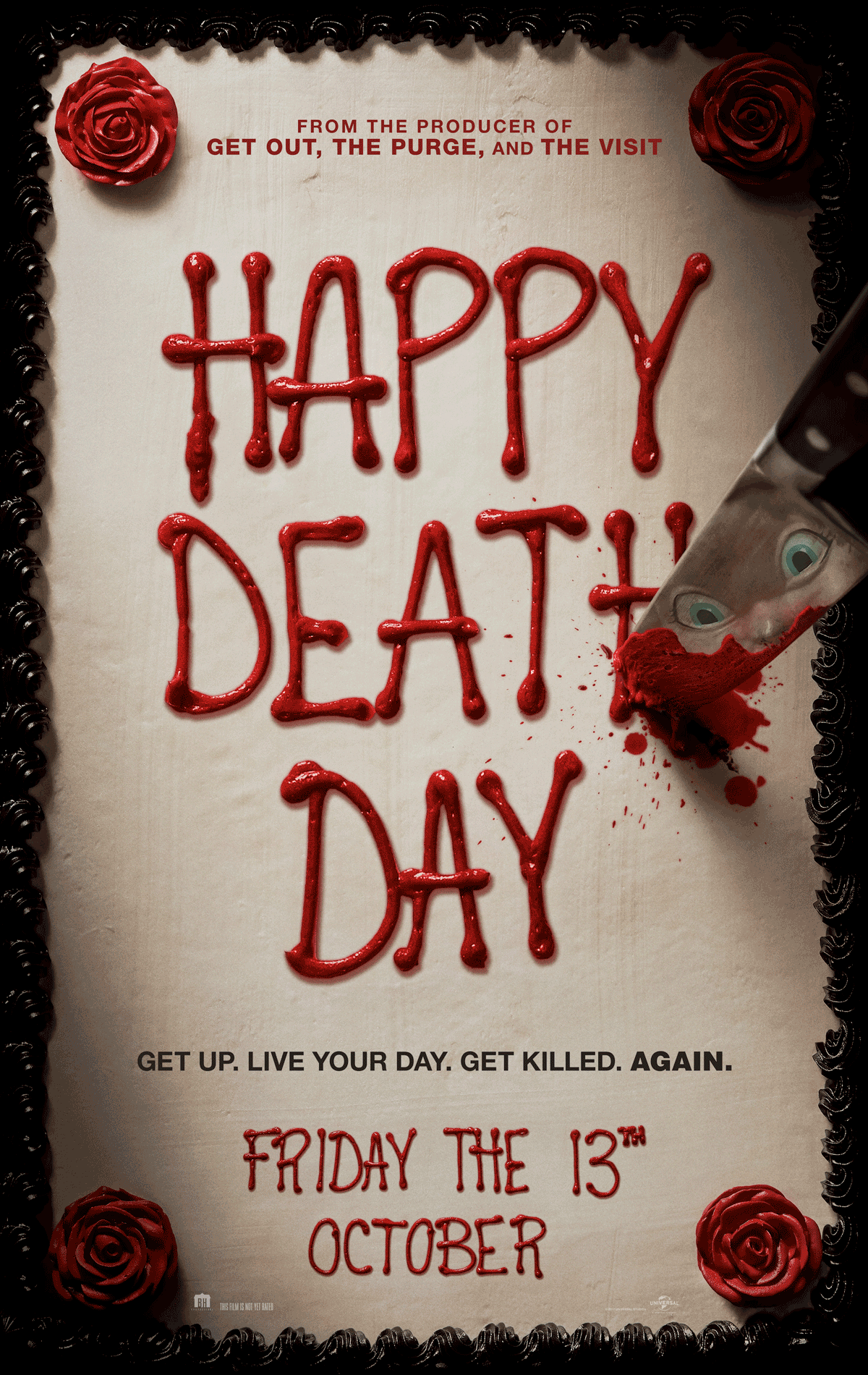 Happy Death Day [2017] directed by Christopher B. Landon
rating: ⭐️⭐️⭐️⭐️
cw: (besides blood & death) ableism, fat-shaming, bi erasure
Now, I'm going to start off by saying that this isn't a good movie. Don't go into this if you're looking for a cinematic masterpiece. Don't go into this if you want a scary movie. Go into this if you're looking for something goofy and fun. In my opinion, the best way to describe Happy Death Day is "Groundhog Day with cheesy horror" and if you like the sound of that, I'd say it's worth a shot.
I had a couple of qualms with it, but I also wasn't expecting a perfect movie. My biggest issue was probably the bi erasure–in the movie the main character sees another character watching a porn scene with two men in it, and then later says that he's gay and doesn't like women. Not the worst thing they could do, but kind of annoying. The love interest's most redeeming quality ends up being… that he's not a rapist. Kind of a low bar there.
I will say that there is a montage with Demi Lovato's "Confident" that I just loved (I kind of have a thing for montages featuring great songs). I genuinely had a good time watching it. I laughed plenty, and find myself talking about it a lot. If this sounds like it's your thing, I highly recommend you watch it. But if it sounds like something you wouldn't like, I wouldn't bother.