I was tagged for this by Destiny! It's a fun tag, even with some #yikes questions, so I'm excited to do it. 🙂
First Ever Female Doctor Who
(Favorite Female Protagonist)
I don't know if this counts, because the book is a memoir, but my answer is Mara Wilson!
GCC Cuts Ties with Qatar
(An author you cut ties with)
I've been irritated with JKR for a while, but she really outdid herself this year. Buh byeeee. (I'll keep my HP books, but I'm not picking up any of her new work, and have unfollowed her on social media!)
La La Land Oscar Mix Up
(A book that surprised you)
Definitely Warcross! The cover is, ahem, not my favorite, and I had never read any Marie Lu, so my expectations weren't high. But this blew me away!
Hurricanes and Earthquakes
(A book that rocked your world)
Strange Weather nearly killed me. Thanks, Joe.
Louvre Abu Dhabi
(Favorite book cover art)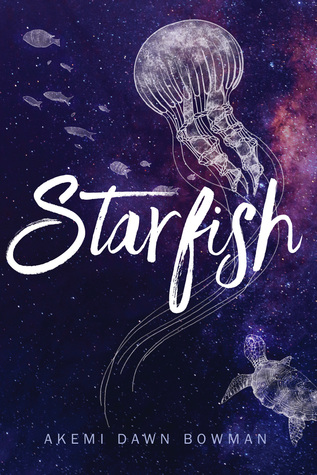 Da Vinci's Salvator Mundi Sells for $450 Mil
(A take-my-money book)
I read the library copy of this, but I'm tempted to just buy the entire series (I have book 1 but I NEEED all of them)
Total Eclipse
(A sequel that overshadows the first book)
I liked the second book in this series much more than the first!
Muslim Ban
(Favorite diverse read)
I am TRULY not prepared to answer this question, sorry!
Italy Doesn't Qualify for World Cup
(Most disappointing book)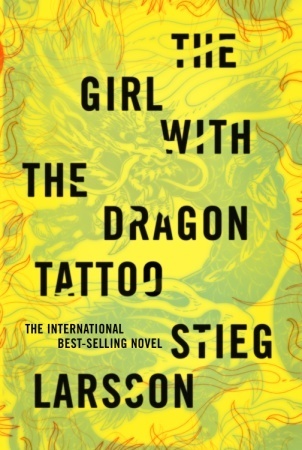 So much regret.
Prince Harry Engaged
(Favorite Ship)
Finn/Charlie/Gena is my OTT (one true triad???)
Star Wars: The Last Jedi
(Most anticipated book)
I tag Steph, Jenniely, Wendy, Danielle, Beth, and whoever else would like to do this!