I was tagged by my pal Rachel to do this and I'm pretty excited for it!
Find a book on your shelves with a blue pink cover. What made you pick up the book in the first place?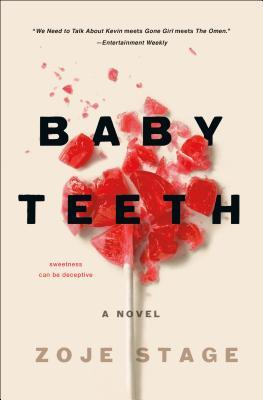 I don't know if this means physical or GR shelves, but I'll assume the latter. I picked up Baby Teeth because I saw it on Netgalley and was extremely intrigued by both the cover and the blurb. I'm about halfway through it and very much enjoying it!
Think of a book you didn't expect to enjoy but did. Why did you read it in the first place?
The first time I read this, I expected to like it — but didn't. I picked up the series again because so many of my reader friends raved about it and I wanted to give it another shot. I wasn't expecting to like it after DNFing the first time, but I ended up loving it!
Stand in front of your bookshelf with your eyes closed and pick up a book at random.  How did you discover this book?
Umm, maybe we are using physical shelves. I'll just short my GR shelves at random, haha.
Okay, at least I know where I found this one. I read Destiny's review and thought it sounded like something I'd enjoy!
Pick a book that someone personally recommended to you. What did you think of it?
This was recommended to me by my friend Kyra! I enjoyed it, but think I would have enjoyed it much more if I had read the books that came before it.
Pick a book you discovered through book blogs. Did it live up to the hype?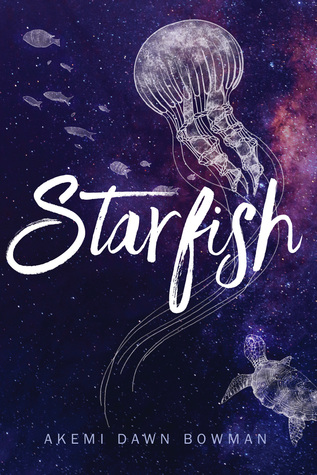 That's most of the books I've read, tbh. Starfish definitely lived up to the hype for me, though.
Find a book on your shelves with a one word title. What drew you to this book?
This was another one that was all over the bookblogging community when it was released. Luckily this lived up to the hype as well!
What book did you discover through a film/TV adaptation?
I'm so glad I saw the trailer for the movie and picked up Annihilation! I've ended up adoring the Southern Reach series and actually just finished the third book a couple days ago.
Think of your all-time favorite books. When did you read these and why did you pick them up in the first place?
I picked up House of Leaves because I had a friend who adored it and I found the premise intriguing. It took me months to read, but it is truly one of my all-time favorite books. I've been meaning to pick it up again sometime soon (I read it in 2014), but it's a commitment and I need to make sure I'm ready.
The Pisces feels like cheating because I JUST read it and posted a review two days ago, but I knew I wanted to read it from the instant I heard about it.
I picked up Strange Weather in part because I love Joe Hill and in part because folks who had been lucky enough to get ARCs had been raving about it. I read this shortly after it was released in the fall — and even got to meet Joe Hill at the release party here in Boston!
I'm tagging: Destiny, Anna, and Jenna!
Twitter | Goodreads | Instagram
(Covers courtesy of Goodreads.)