Top Ten Tuesday was originally put together by The Broke and the Bookish and has been taken over by That Artsy Reader Girl. This week's theme is bookish items and merchandise that I want to own. This is super fun because I can share some neat stuff with y'all from my etsy wishlist!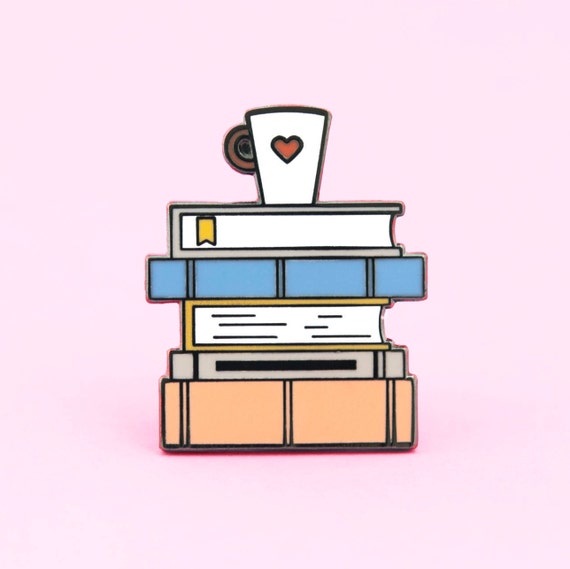 The Clever Clove has a LOT of fun stuff! They're currently on maternity leave, but should be returning in 2019, and can fulfill all your bookish merch wishes then. 🙂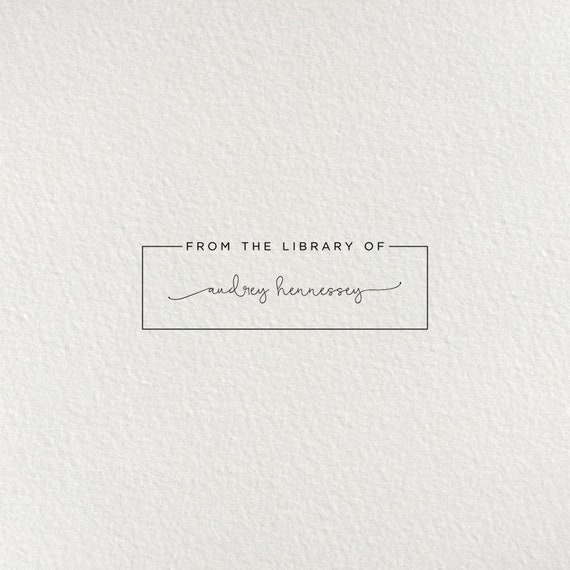 I want a library book stamp for my books sooo badly. I don't necessarily have a practical need for it, but I think they're so cute!
These book clutches are just adorable, I'd kill for the one with The Raven on it!
And these vase bookends are just gorrrrgeous.
Last but not least, look at this cute pin set!!
Twitter | Goodreads | Instagram |  Facebook
(All covers courtesy of Goodreads.)