I was inspired by both Destiny and Avery to do this post. I used to play a lot more video games than I do now. Partly because I had more free time, partly because I read less, and partly because I had a PC in better shape than mine currently is. However!! I now have a Switch and between that and my hit-or-miss laptop, it should be much easier for me to get to games. I've already knocked out the main playthrough of Pokemon Let's Go! but these are the other games I'd like to get to!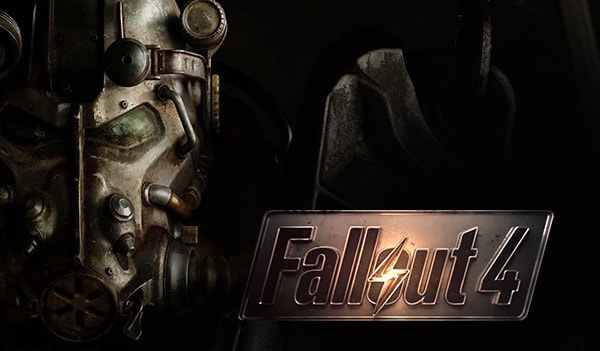 While I adored Fallout 3, I never got too far into Fallout 4 or Fallout: New Vegas (both of which I own), so one of my goals is to dedicate some serious time to both of those. Knowing me, I'll just end up replaying Fallout 3, though.
I only started The Wolf Among Us very recently, so I'd like to finish that. The same goes for Life Is Strange and The Walking Dead!
I just started playing Night in the Woods on the Switch this week and I LOVE IT. This is going to be my current priority.
My friend started raving to me about Hollow Night recently, so I downloaded it to my Switch as well (it was on sale!).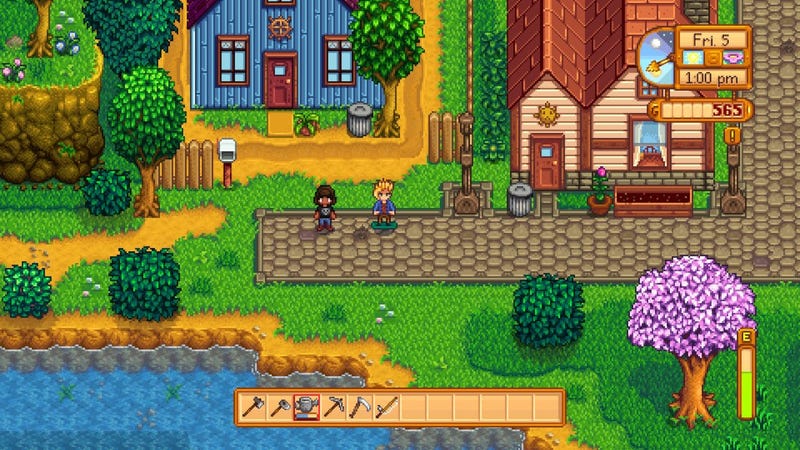 Much like Avery, I have tried and failed to play Stardew Valley on the PC, but I'm thinking the Switch might be the trick! I'll have to wait until I work through my other games (ha, self control whomst???), but then I'll let myself give it another shot.
---
Do y'all have any video games you're going to try to get to this year? I find them fun and relaxing and am trying to feel less guilt about playing them!