I haven't done this meme in so long, but I recently got the urge to do it again! It's such a fun game.
What you have to do is: randomise your read shelf on goodreads, choose first 3 books & then decide which one and why you want to burn, to rewrite & to reread.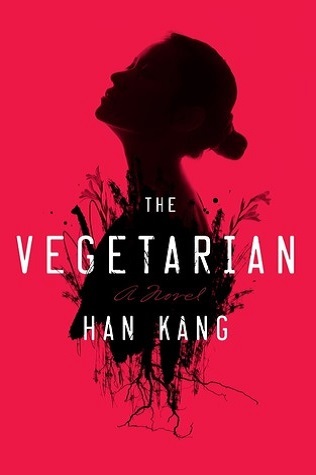 All the Birds in the Sky | The Vegetarian | Sometimes I Lie
Burn: All the Birds in the Sky, I just didn't love it!
Rewrite: Sometimes I Lie, it was good but could've been a bit better.
Reread: The Vegetarian!! Which I'm definitely going to reread at some point anyway. 🙂
Animals in Translation | Linger (The Wolves of Mercy Falls #2) | Collected Poems by Jack Gilbert
Burn: Linger, which I enjoyed BUT compared to the other two this is just the decision I need to make.
Rewrite: Animals in Translation becaaaause I can't choose to rewrite someone else's poetry, especially when I enjoyed it!
Reread: Collected Poems, since this is just where it needs to fall.
Chains | Carrie | Eleanor
Burn: Eleanor, which I unfortunately just didn't like very much.
Rewrite: Chains, which I did think was great BUT I'm just not ready to rewrite Stephen king.
Reread: Carrie, in part because I've been wanting to reread it anyway.
---