I've seen this floating around a bit, but finally decided to nab it after Destiny posted it recently! I hadn't been paying too much attention to it (I have a confession–I skip past tags a lot!), so I didn't realize what the tag was actually about for a while! It seems like a good tag for prioritizing your end-of-year reading, which I really need to do.
Are there any books you started this year that you need to finish?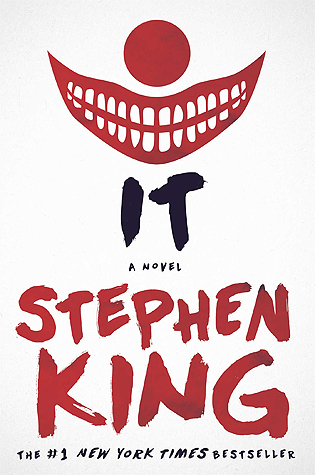 Stephen King's It! I'm about 25% through, so I should be able to finish it.
Do you have an autumnal book to transition into the end of the year?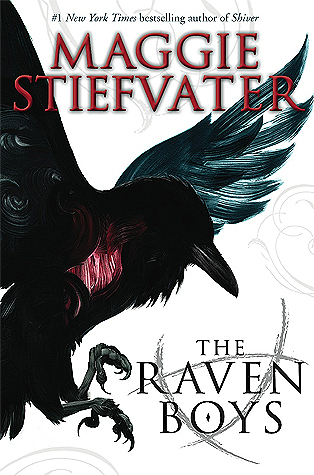 Plenty! I'm currently reading It as well as The Raven Boys and I feel like both are pretty autumnal.
Is there a new release you're still waiting for?
Are you trying to make me pick ONE new release?? I guess I'm currently most excited for It Devours!, mainly because of the cover.
What are three books that you want to read before the end of the year?
Fen, A Guide to Being Born, and The Refrigerator Monologues!
Is there a book you think could still shock you and become your favorite book of the year?
I've read a few wonderful ones recently, but I'm sure there are still some major contenders waiting for me!
Have you already started making reading plans for 2018?
Except for a handful of releases already on my TBR, nope! I like to wing it. 😉
Have you sorted out your end-of-year reading plans yet?
You can also find me on Twitter and Goodreads.
(Covers courtesy of Goodreads.)